Welcome on weigu.lu
On this site you will find open-source projects around avr-microcontroller and single-board computer (raspi beaglebone) mainly in assembler, arduino c and python. All new projects will be in English (older projects in German).
To see all topics, use the sitemap. New projects in news.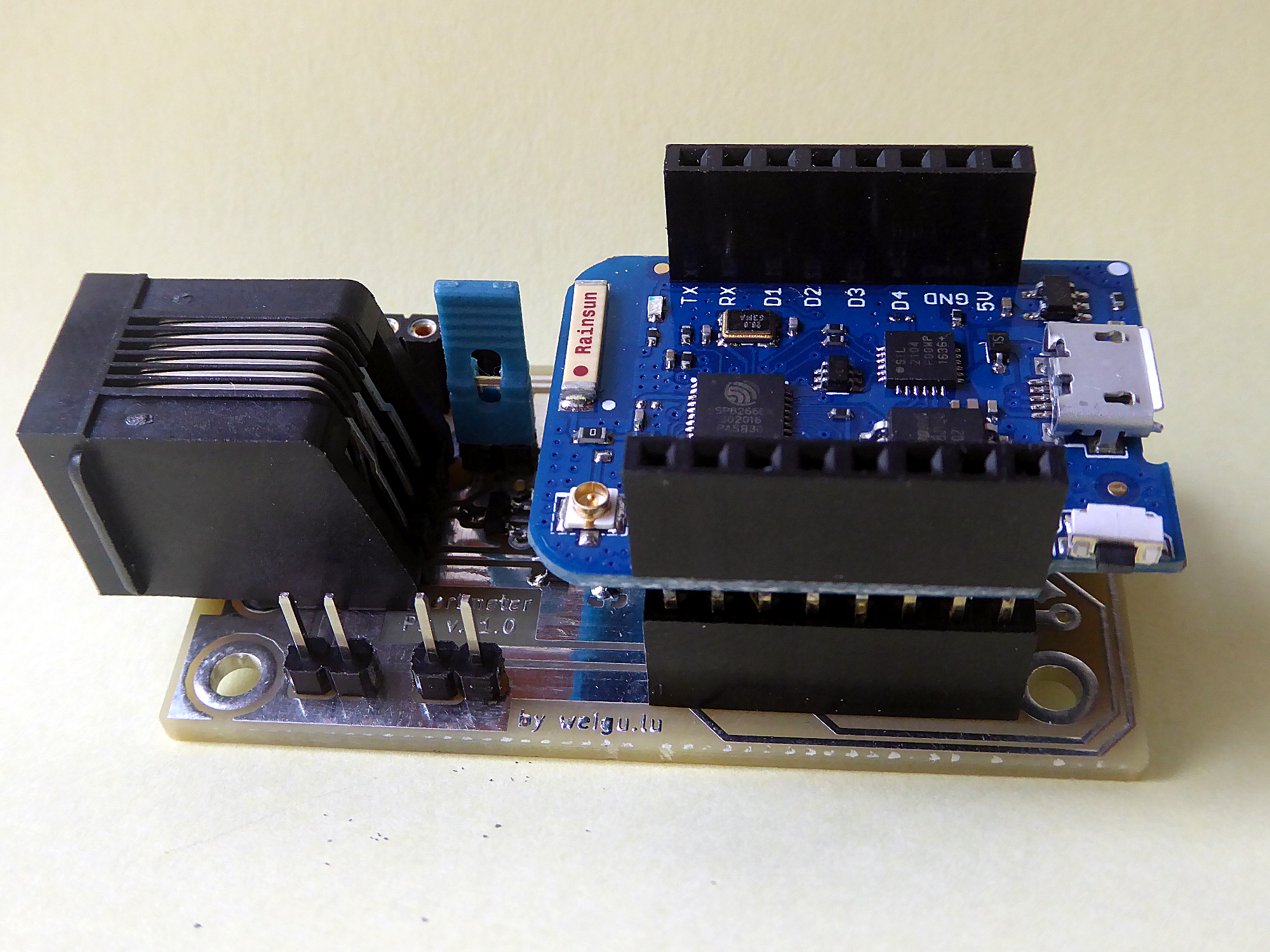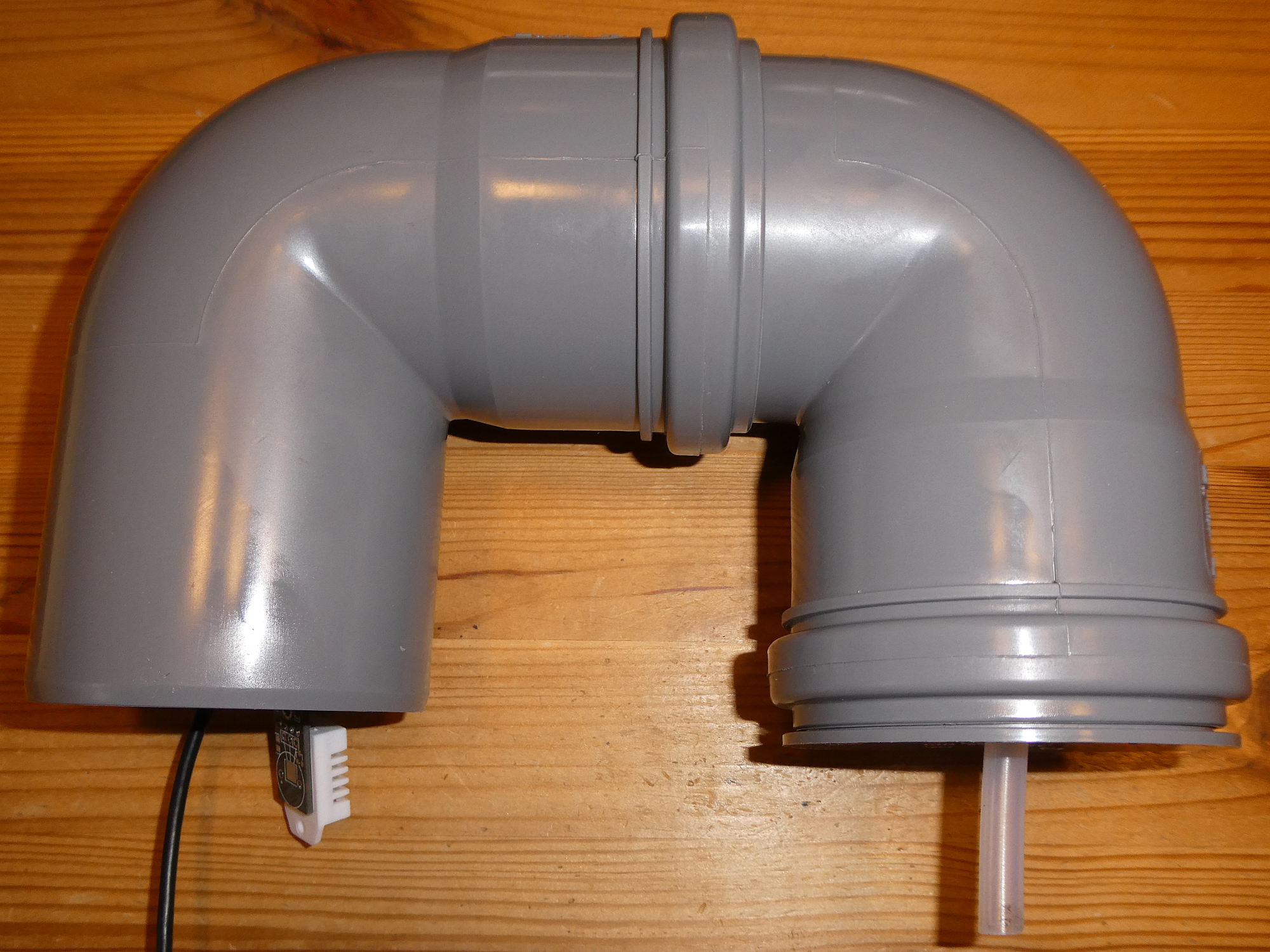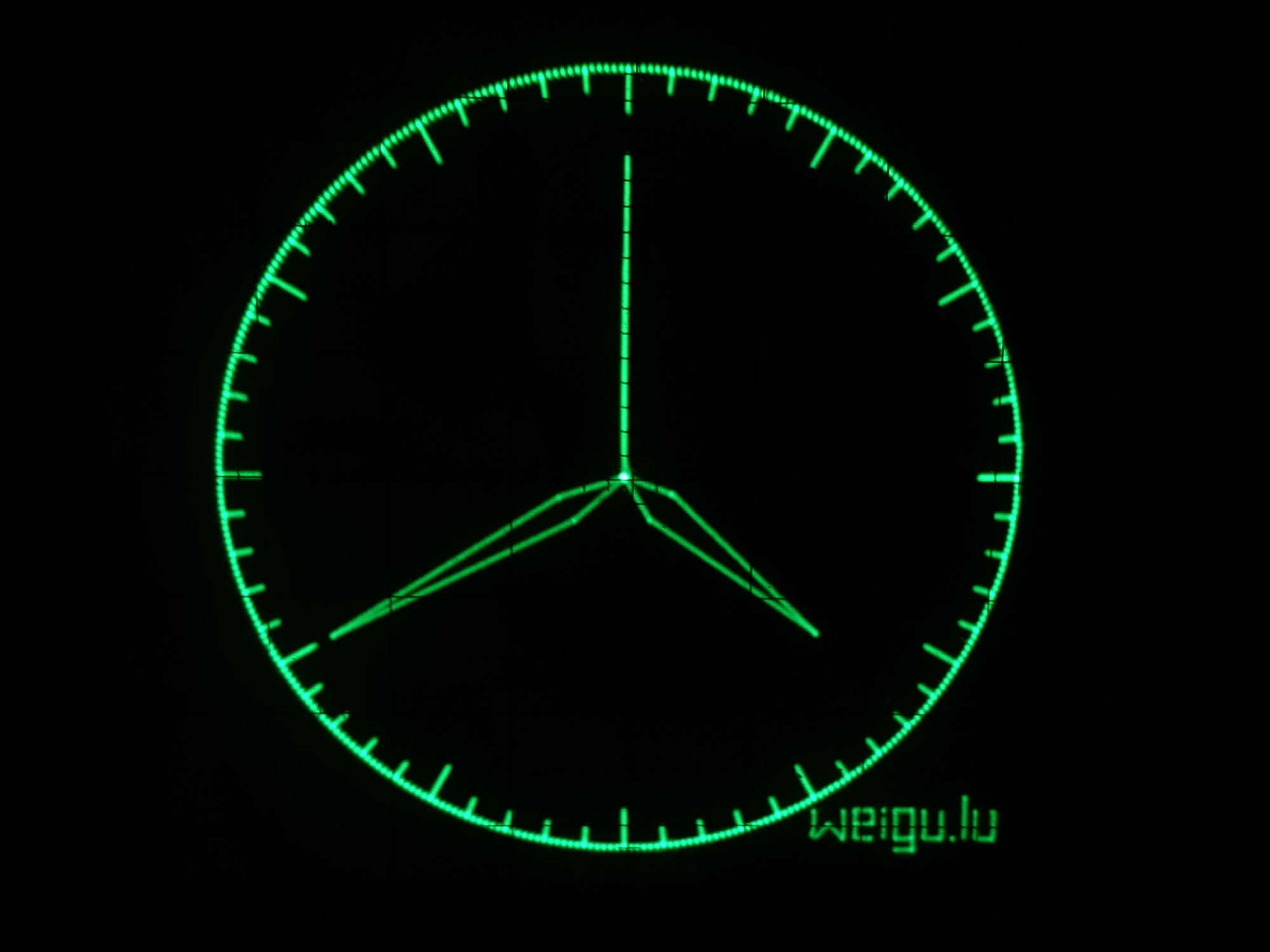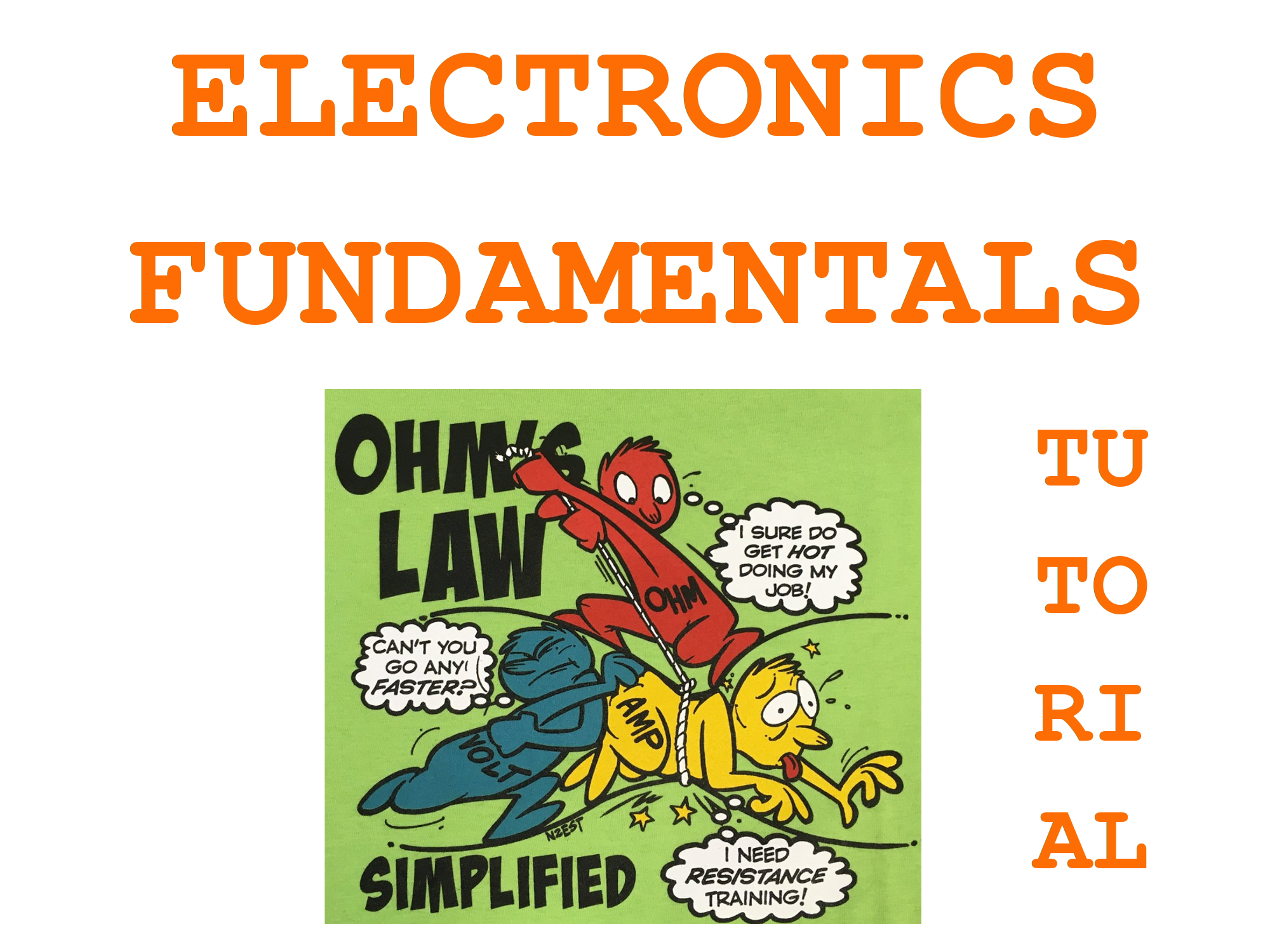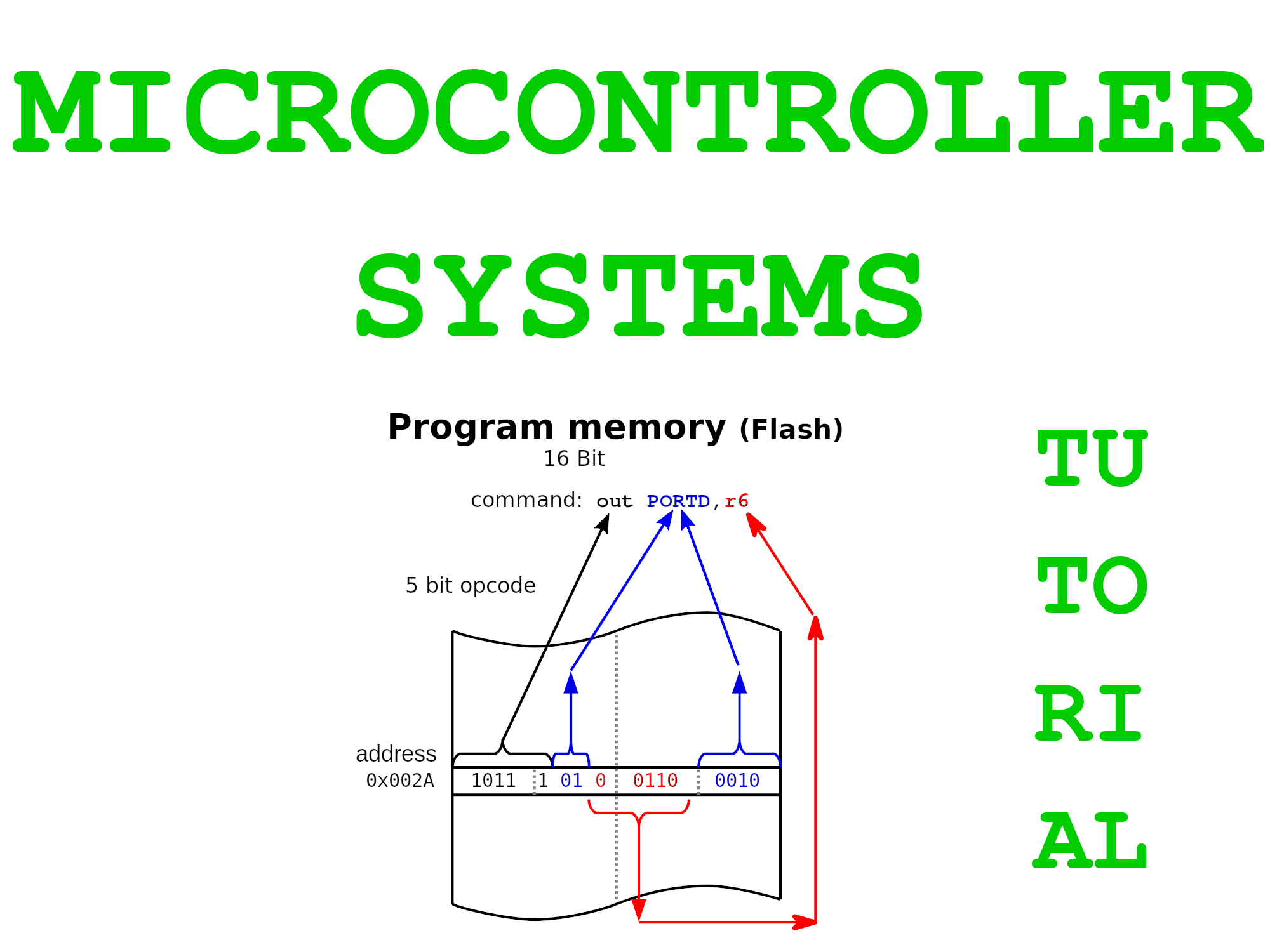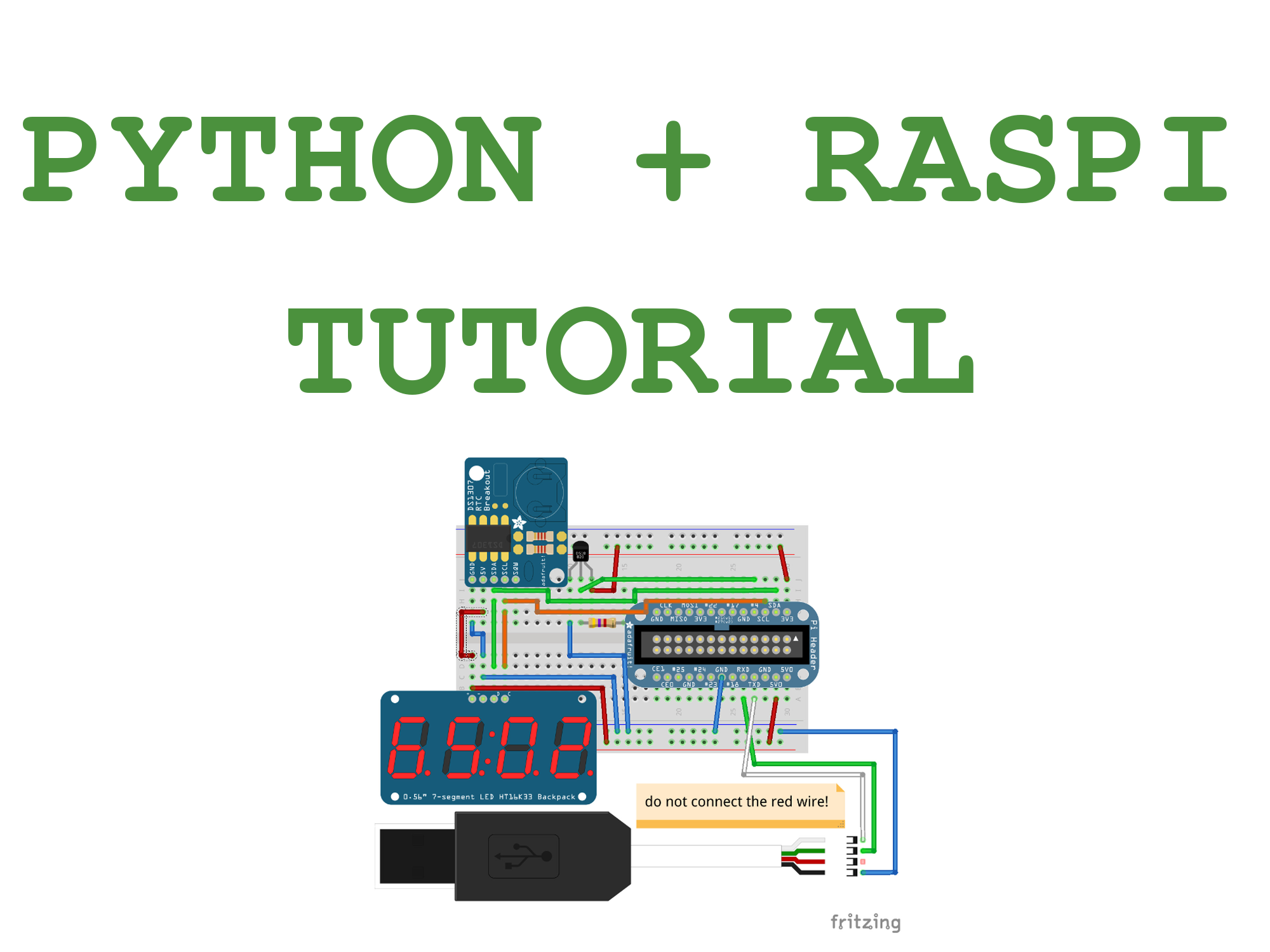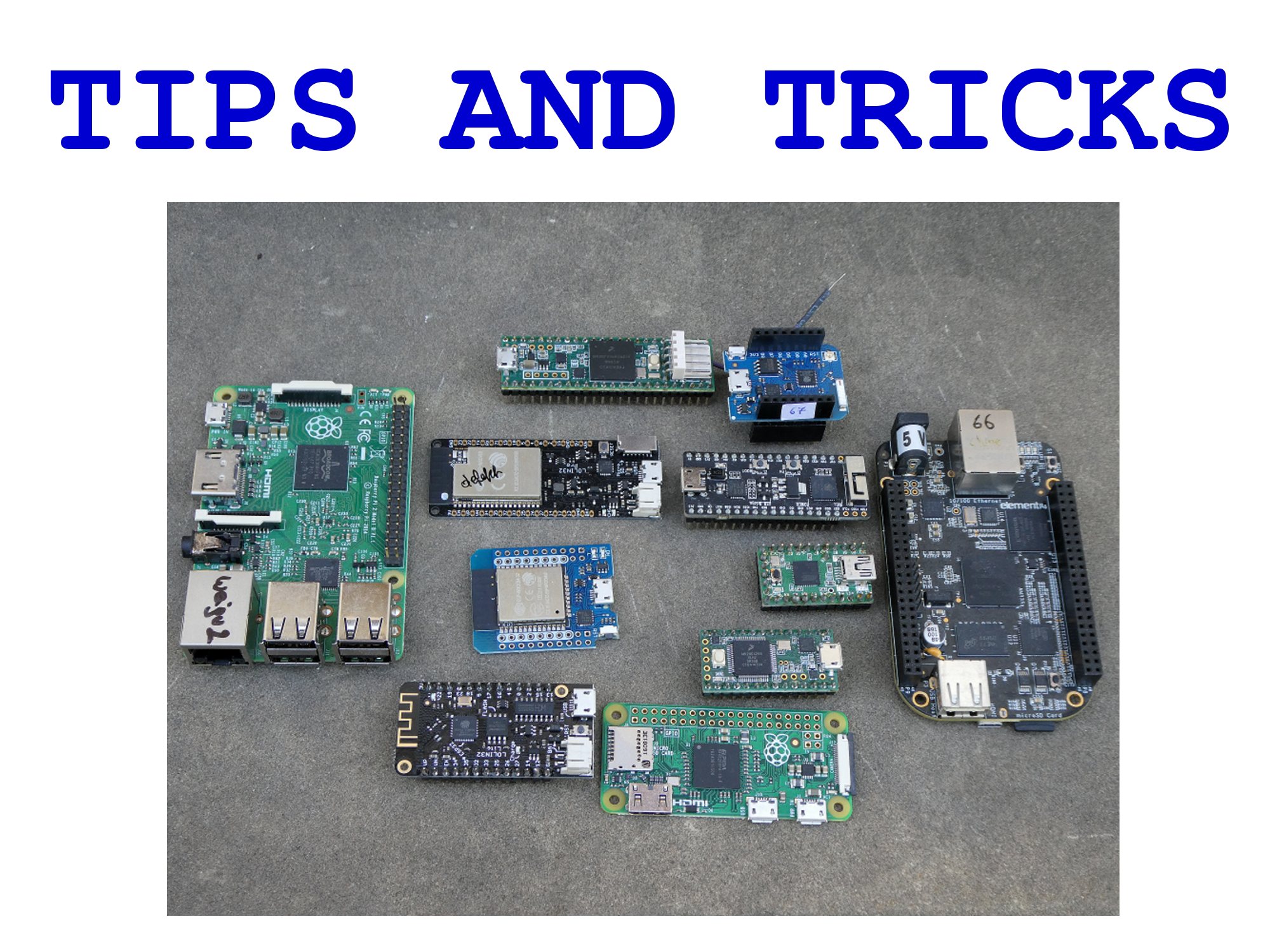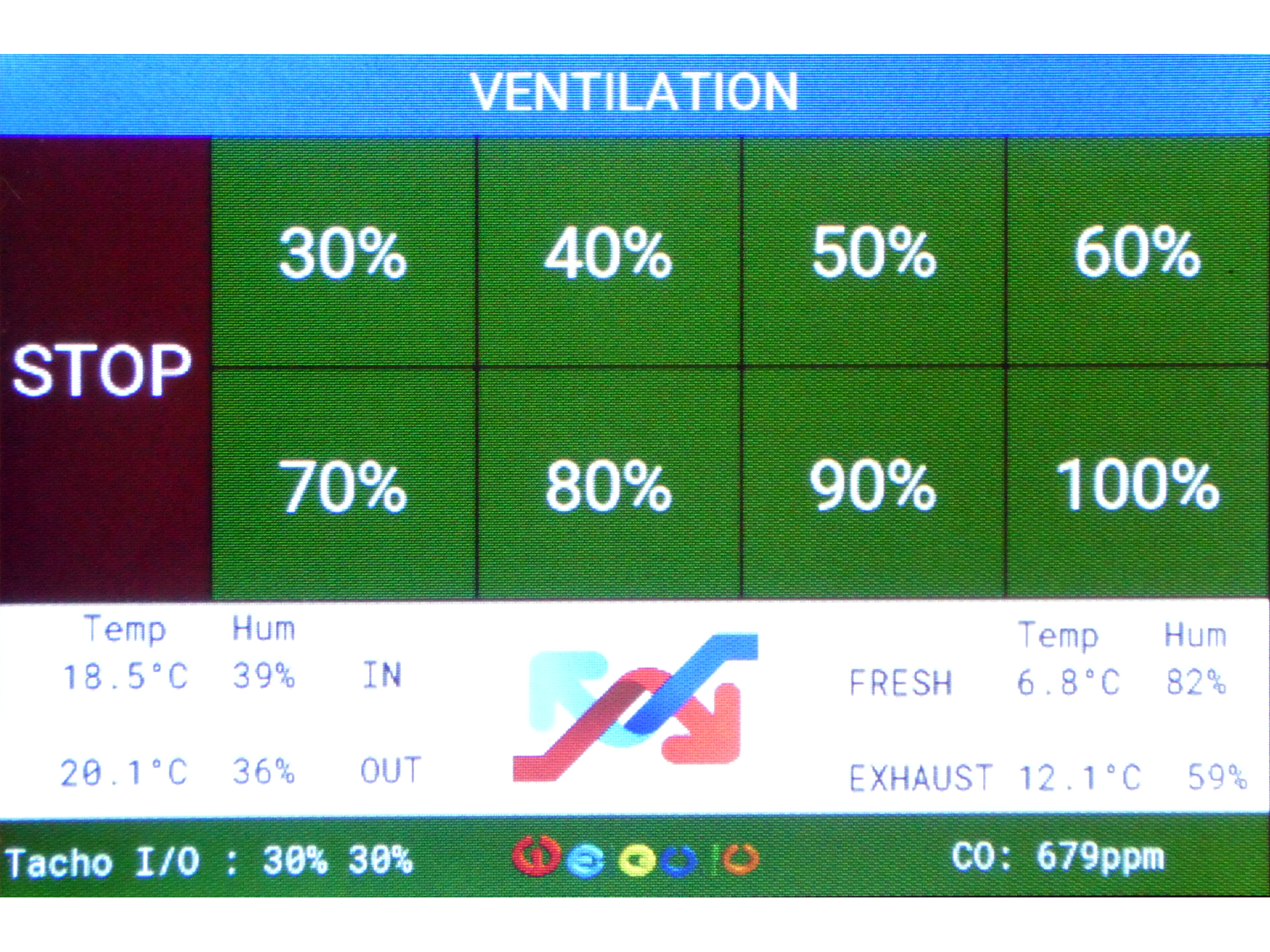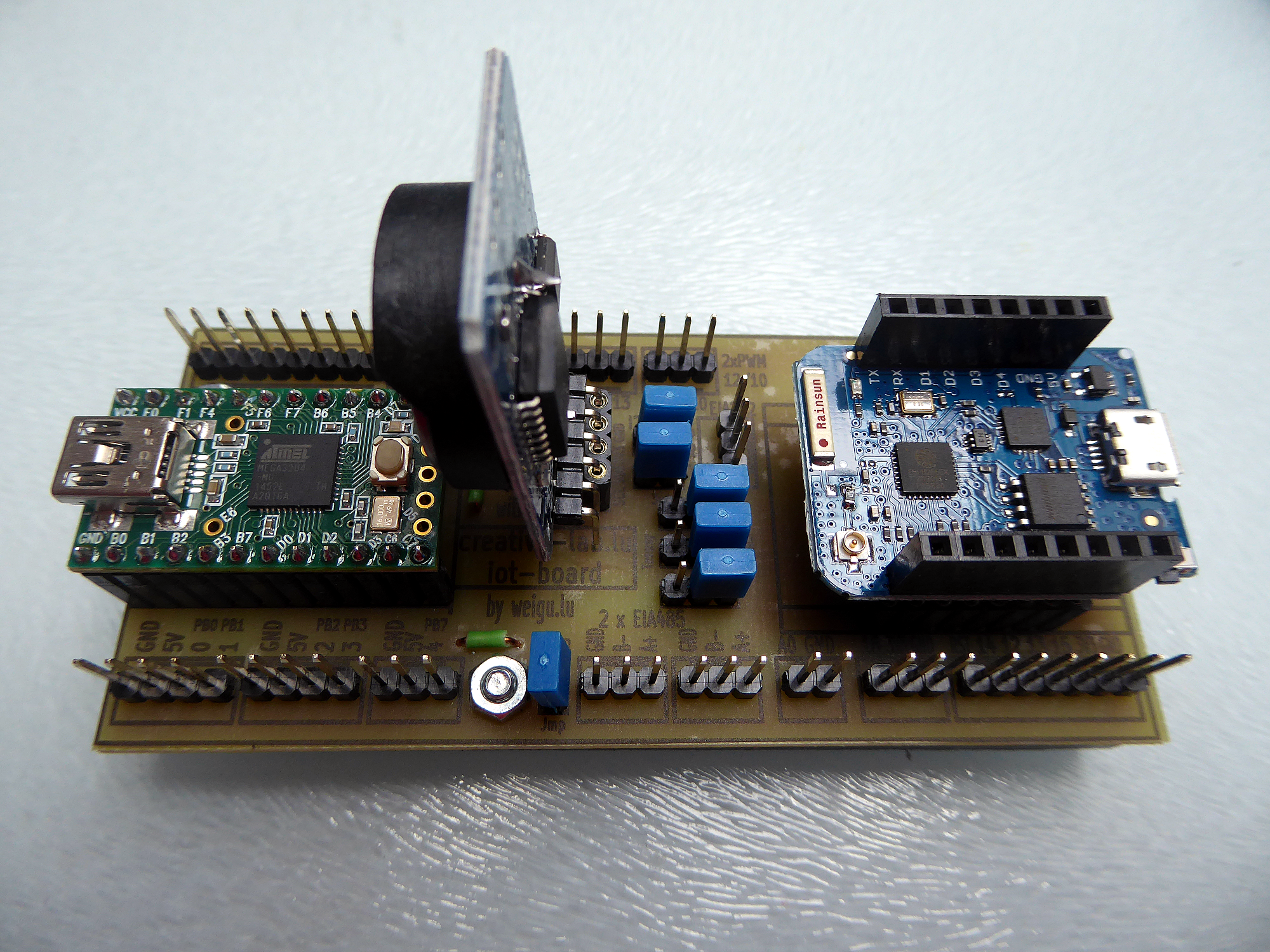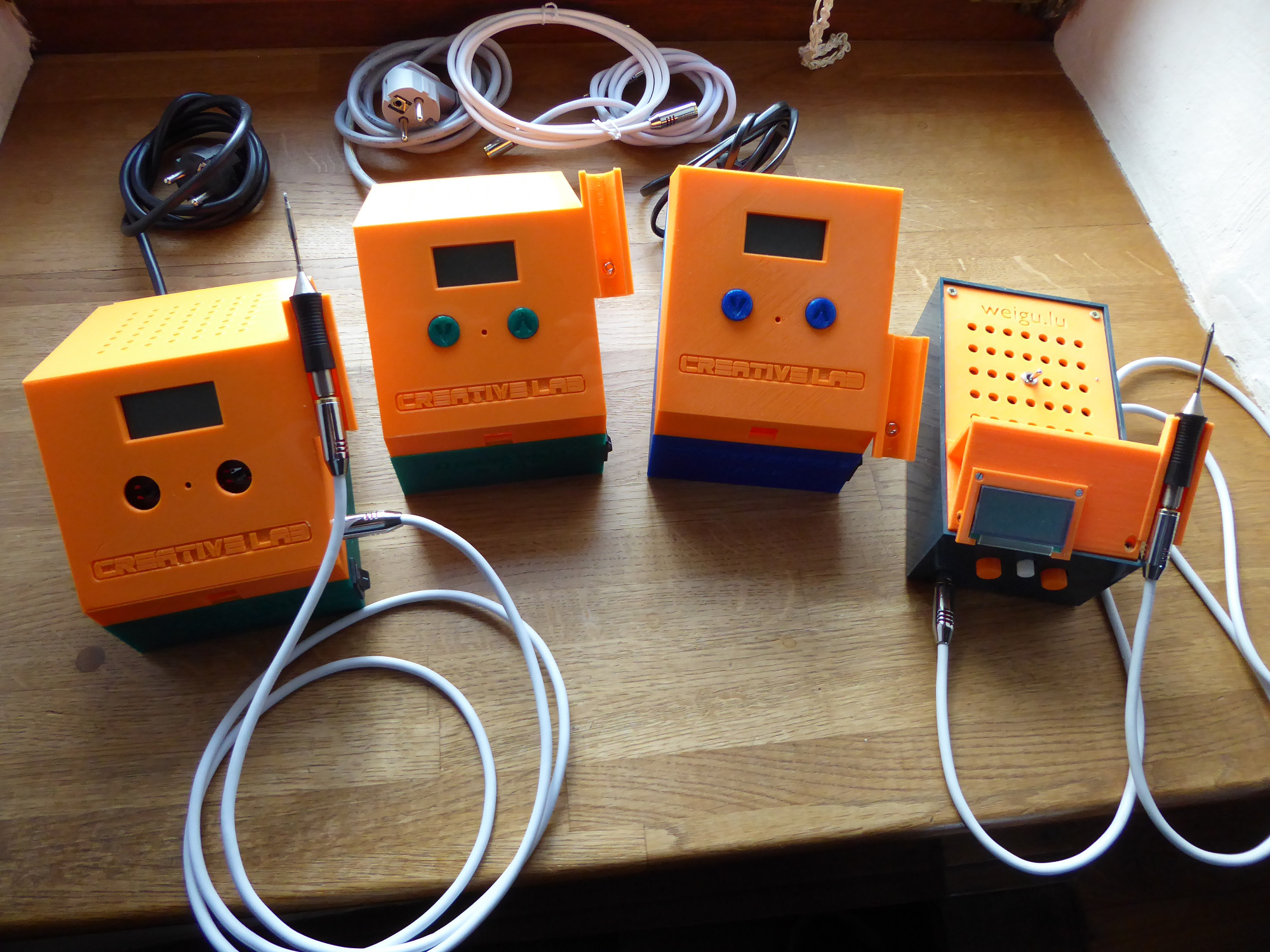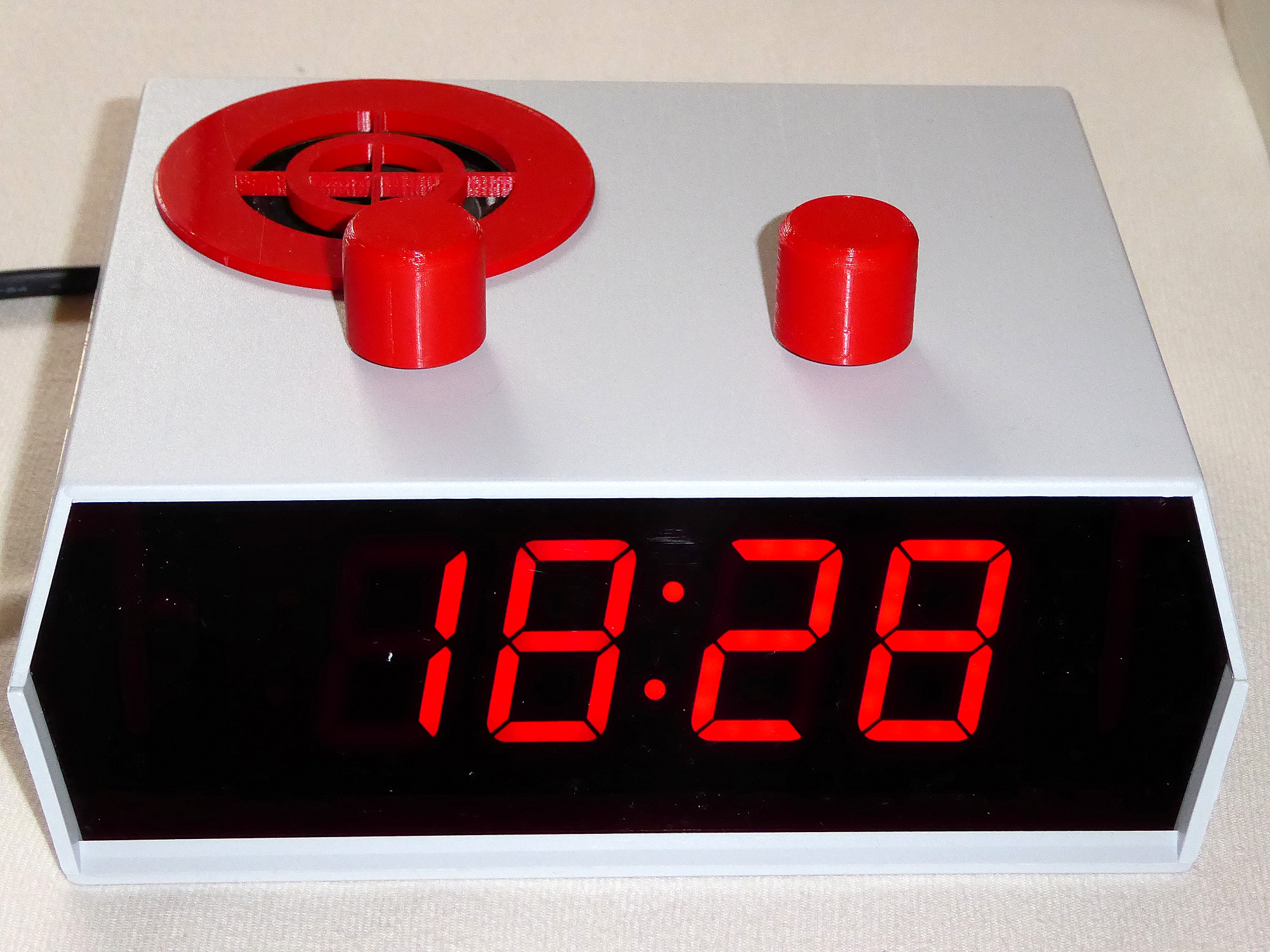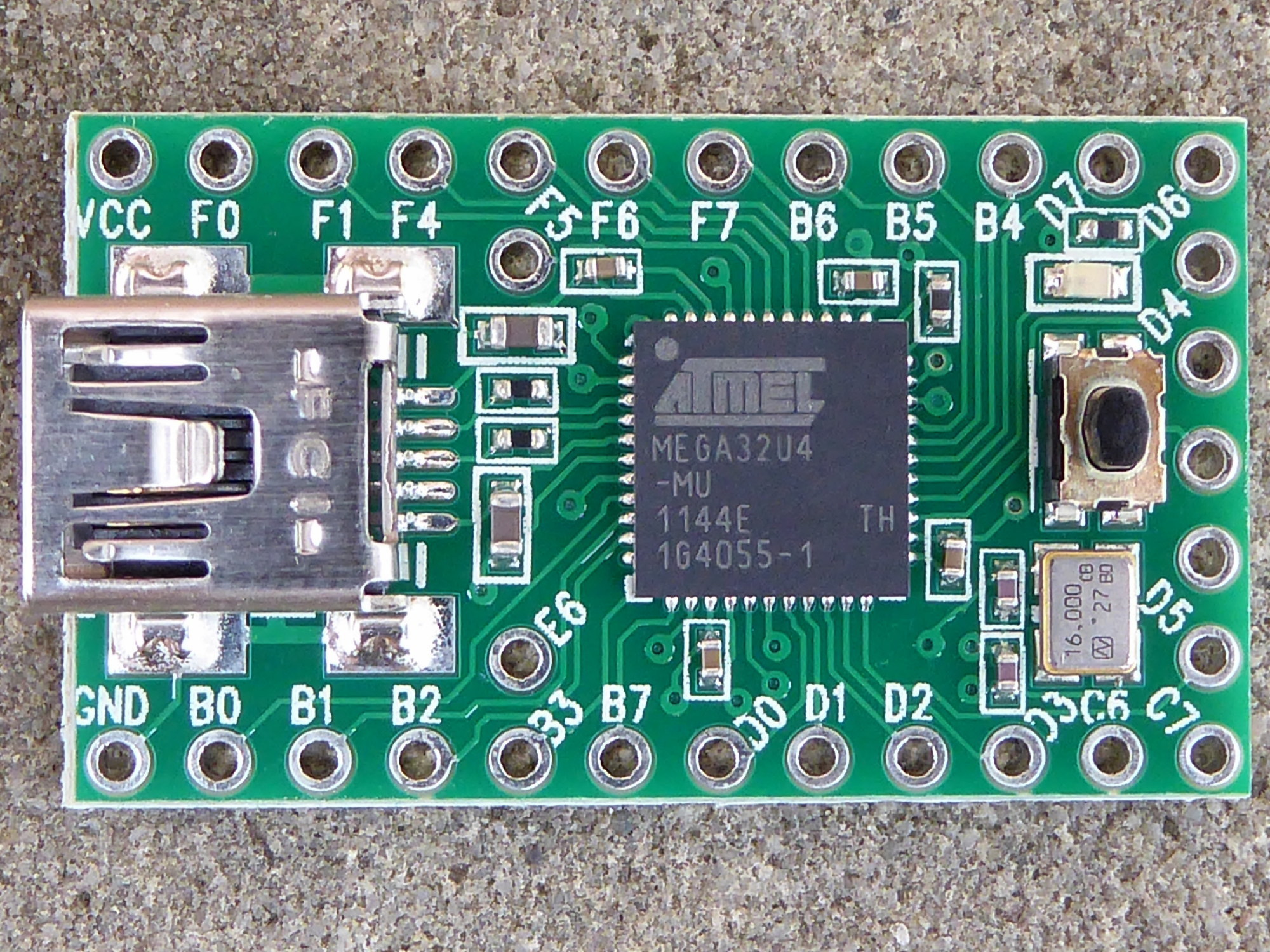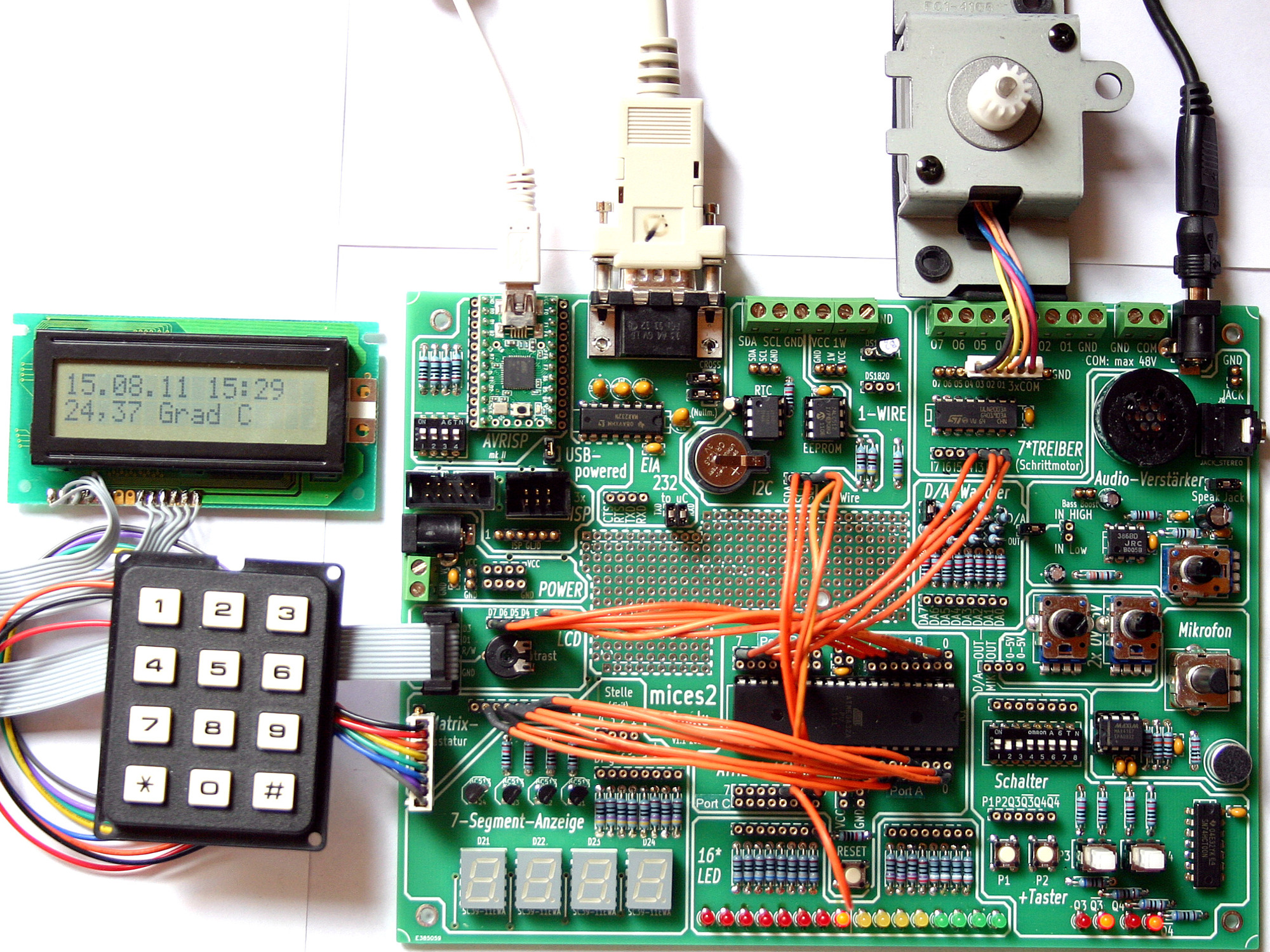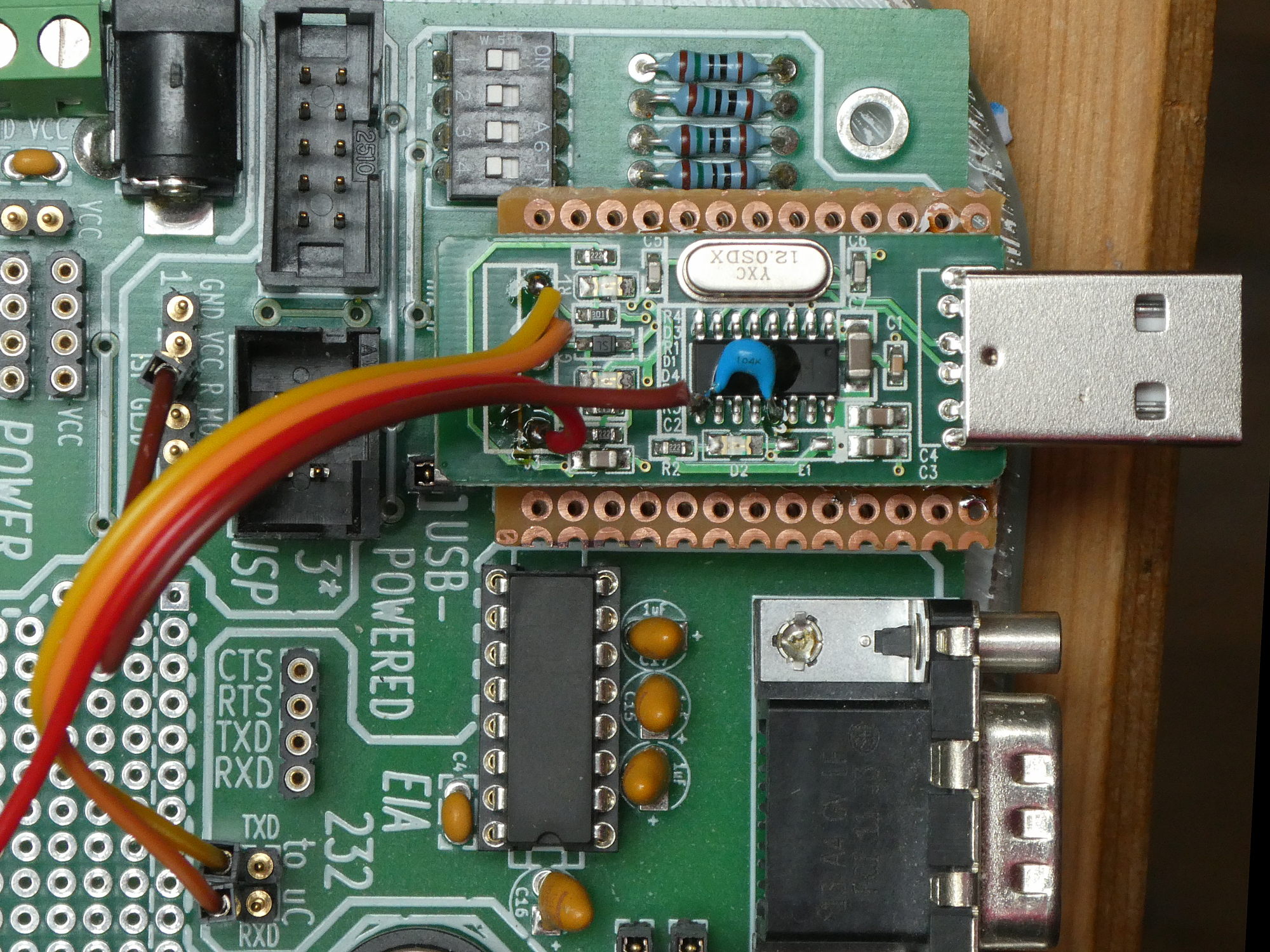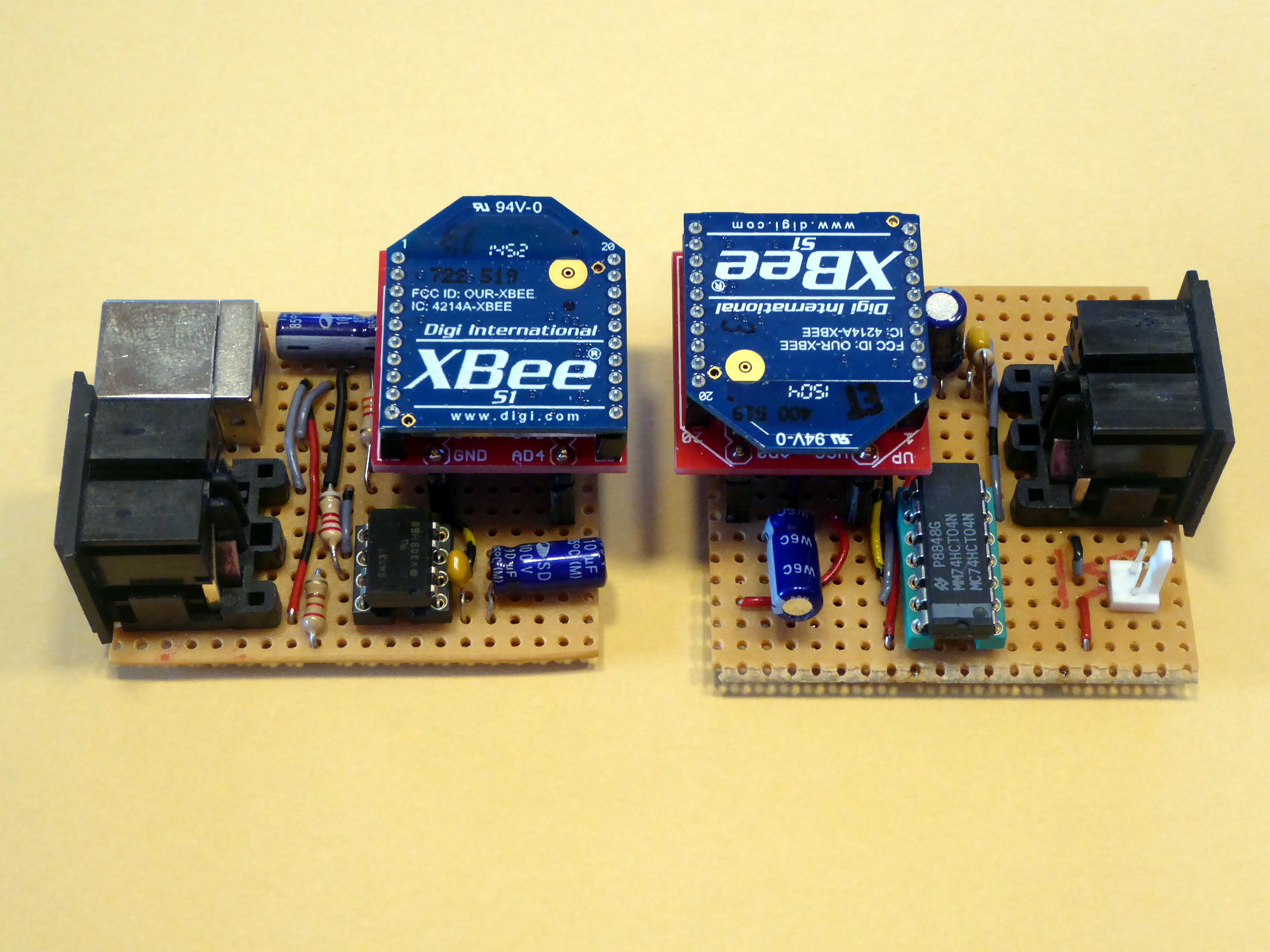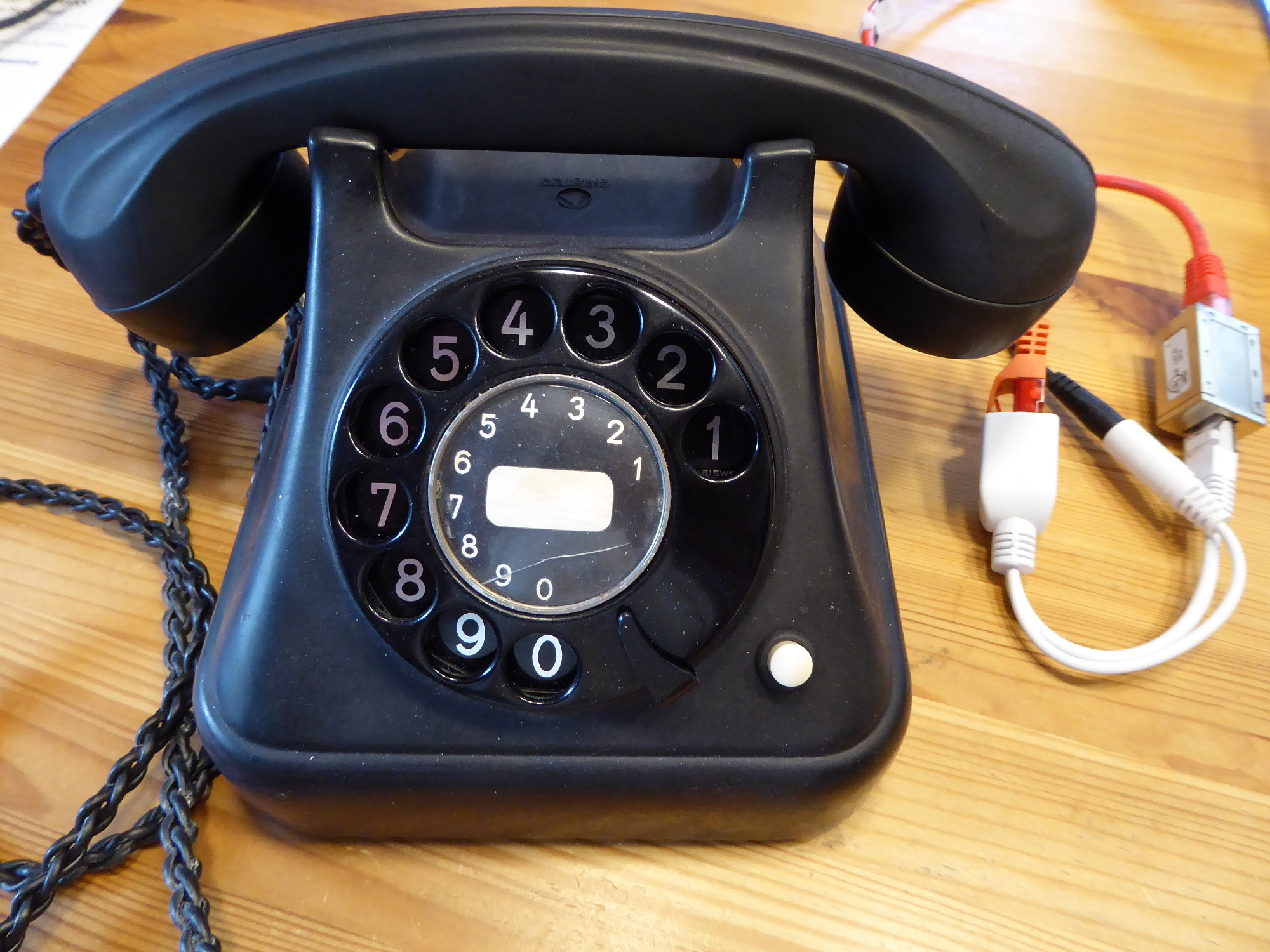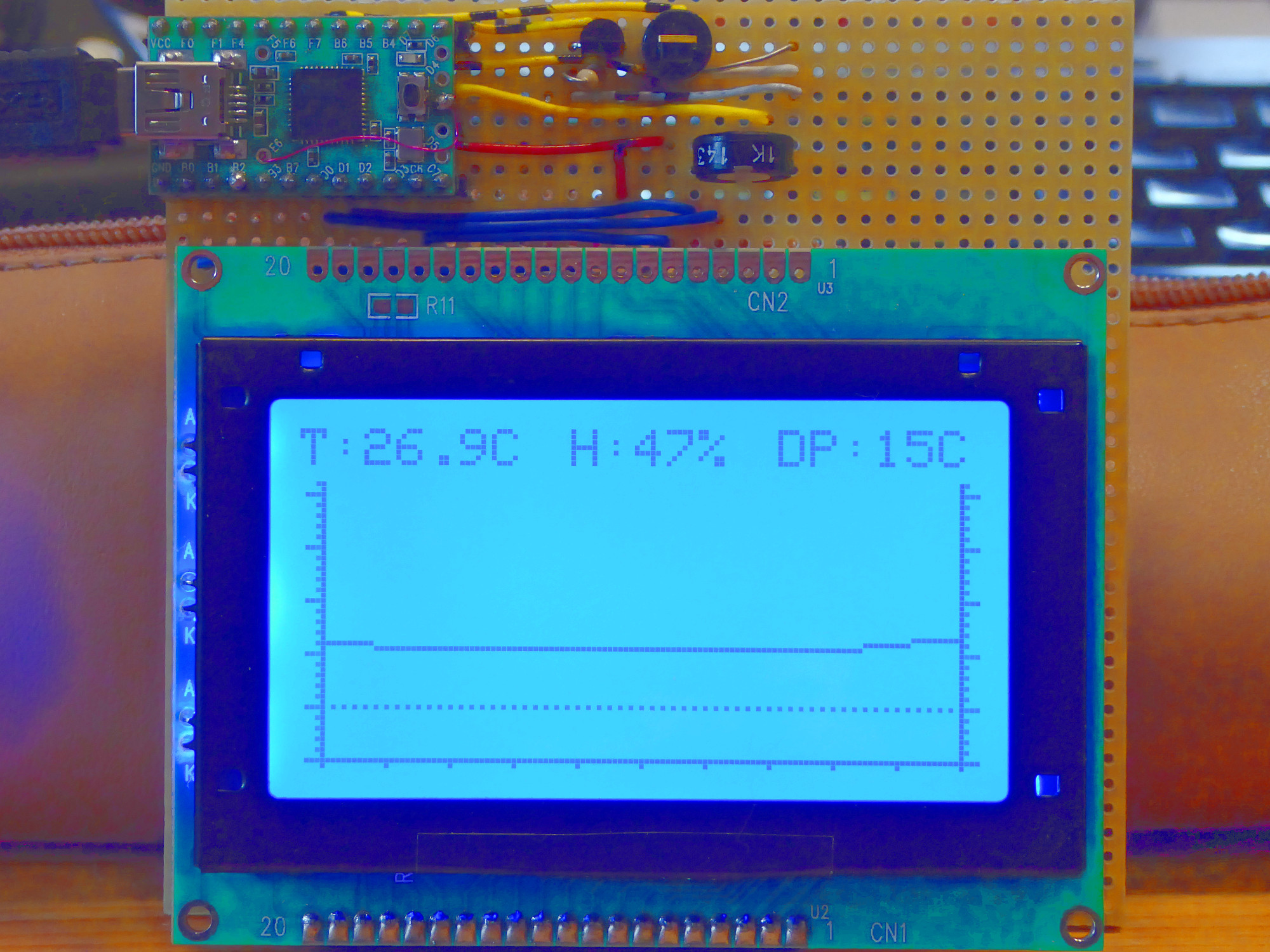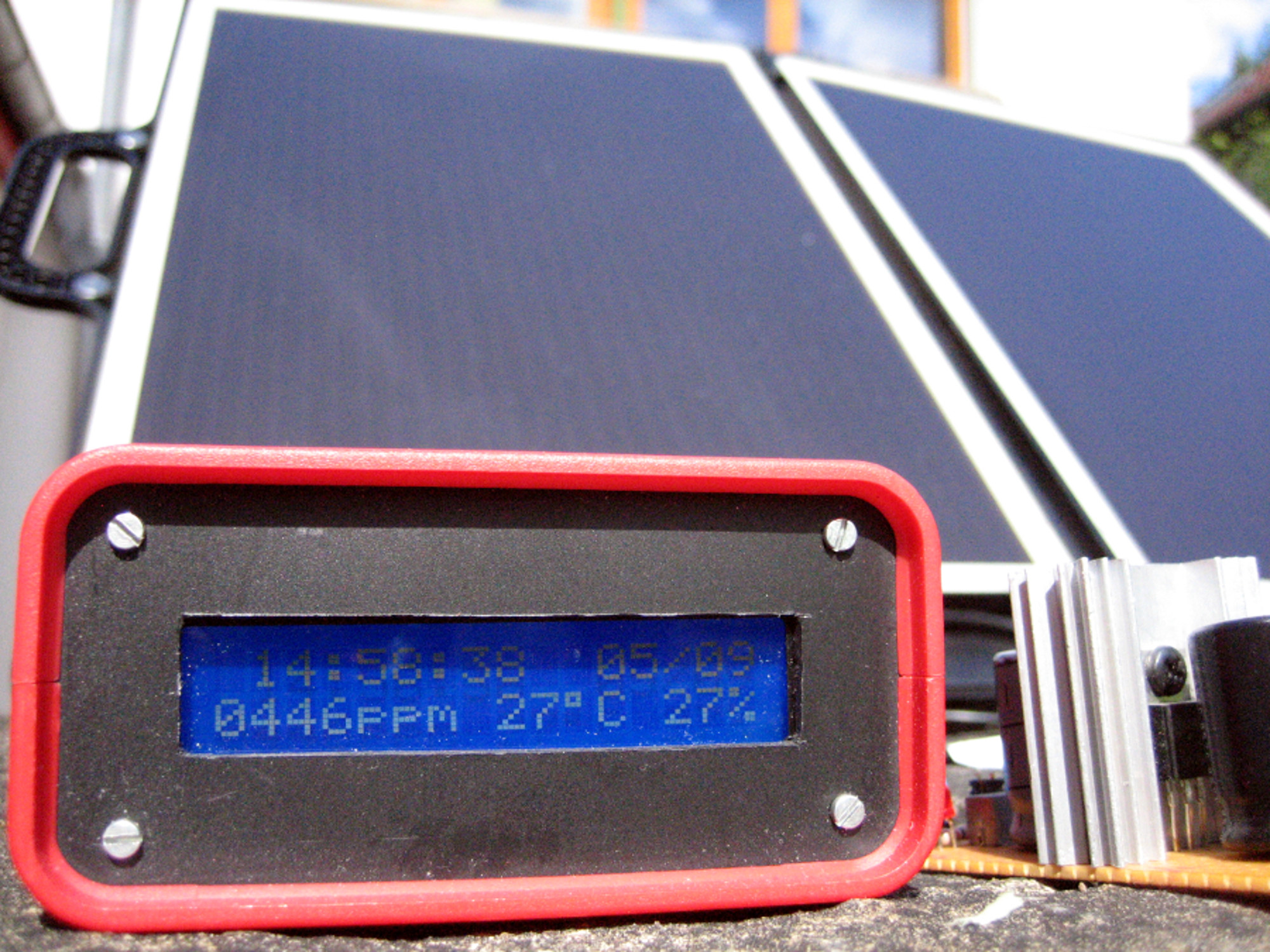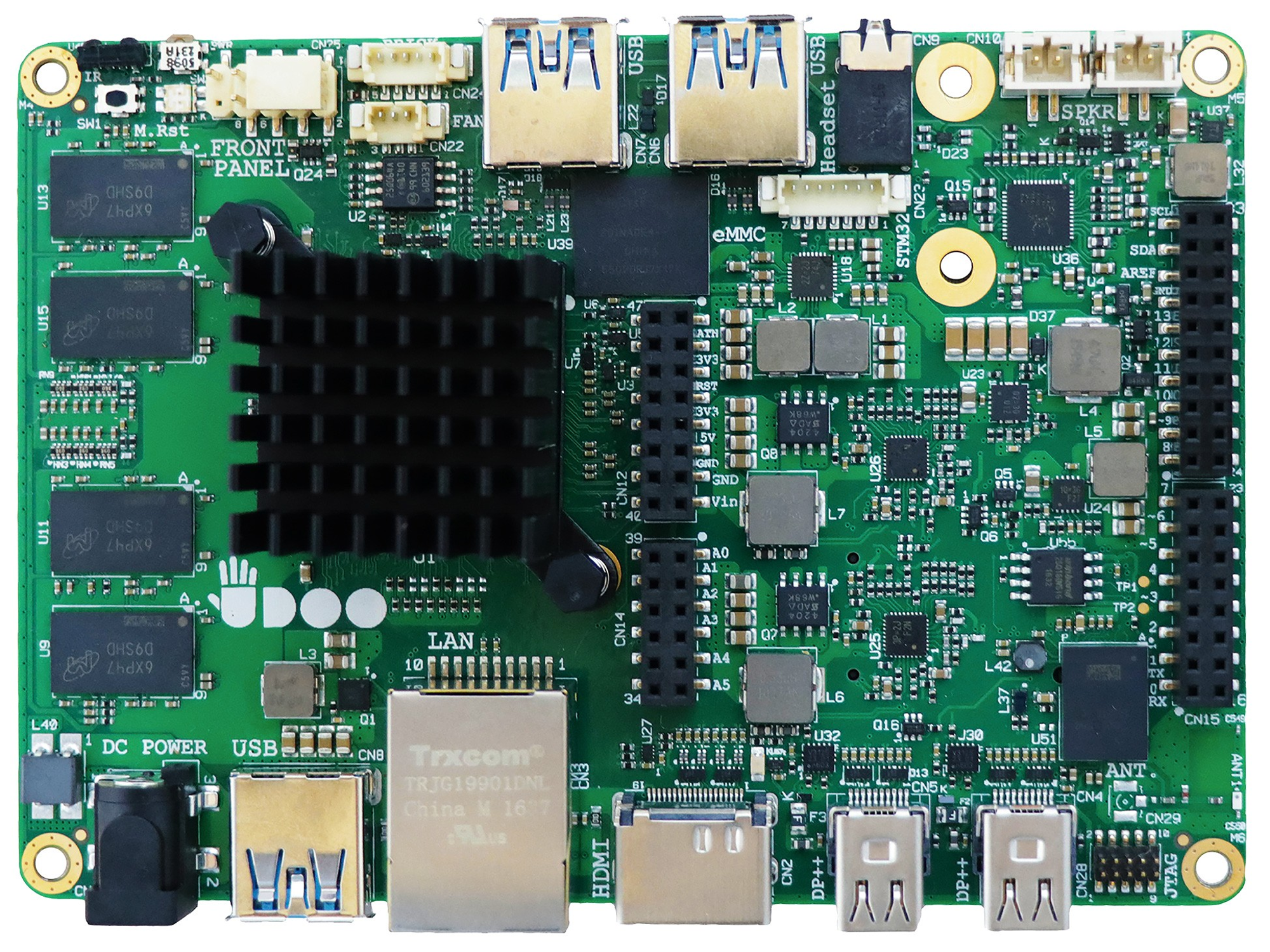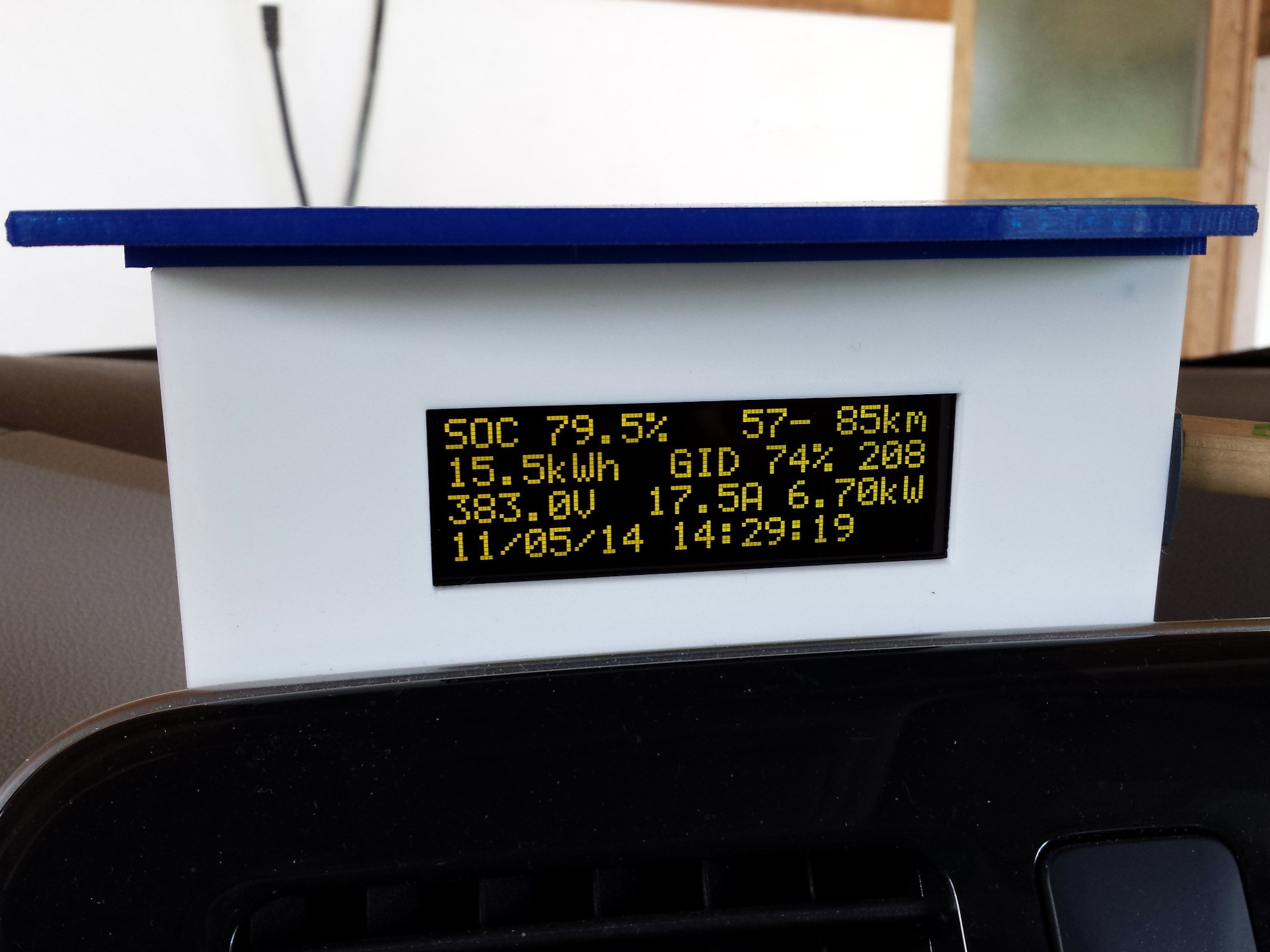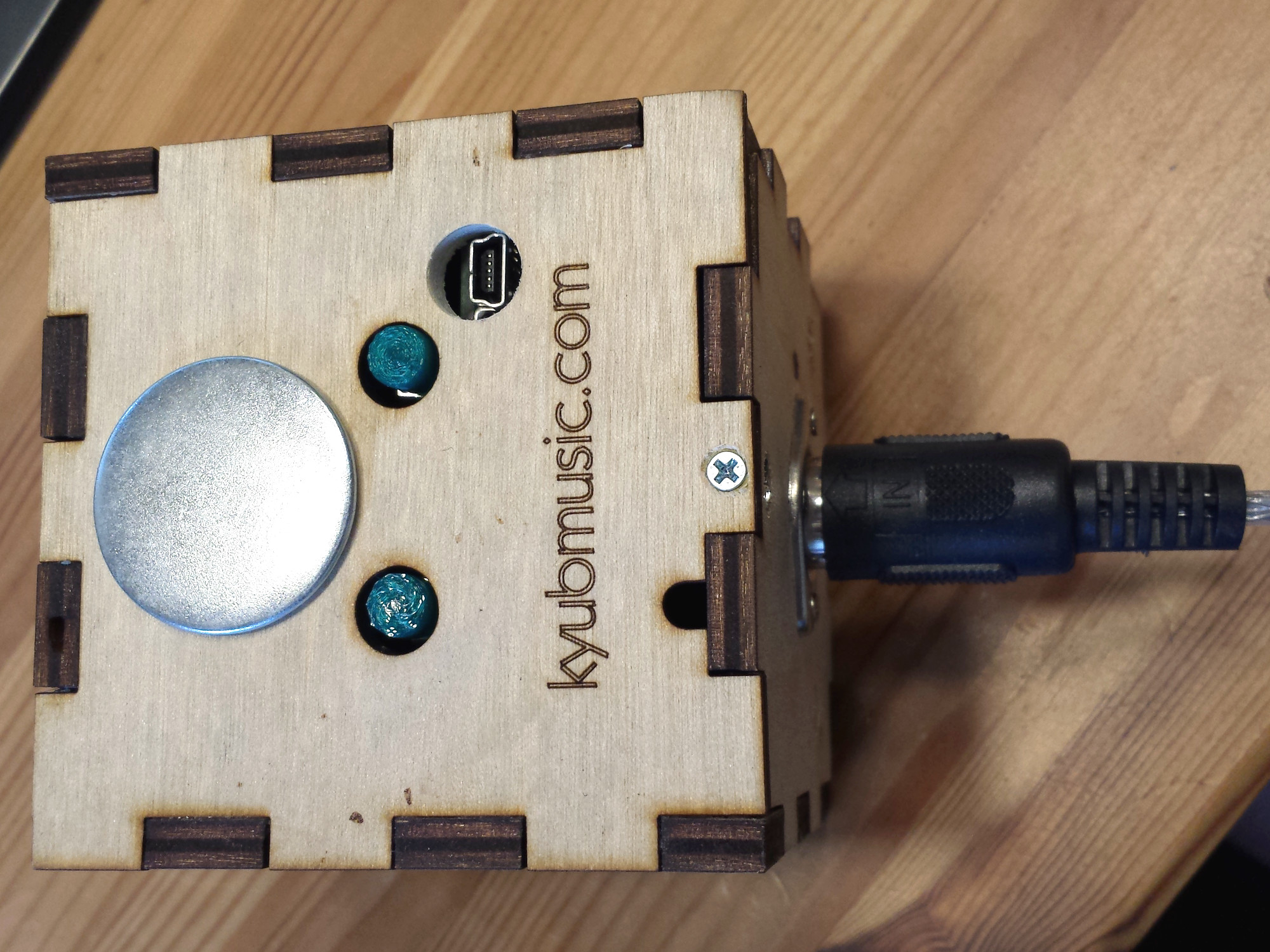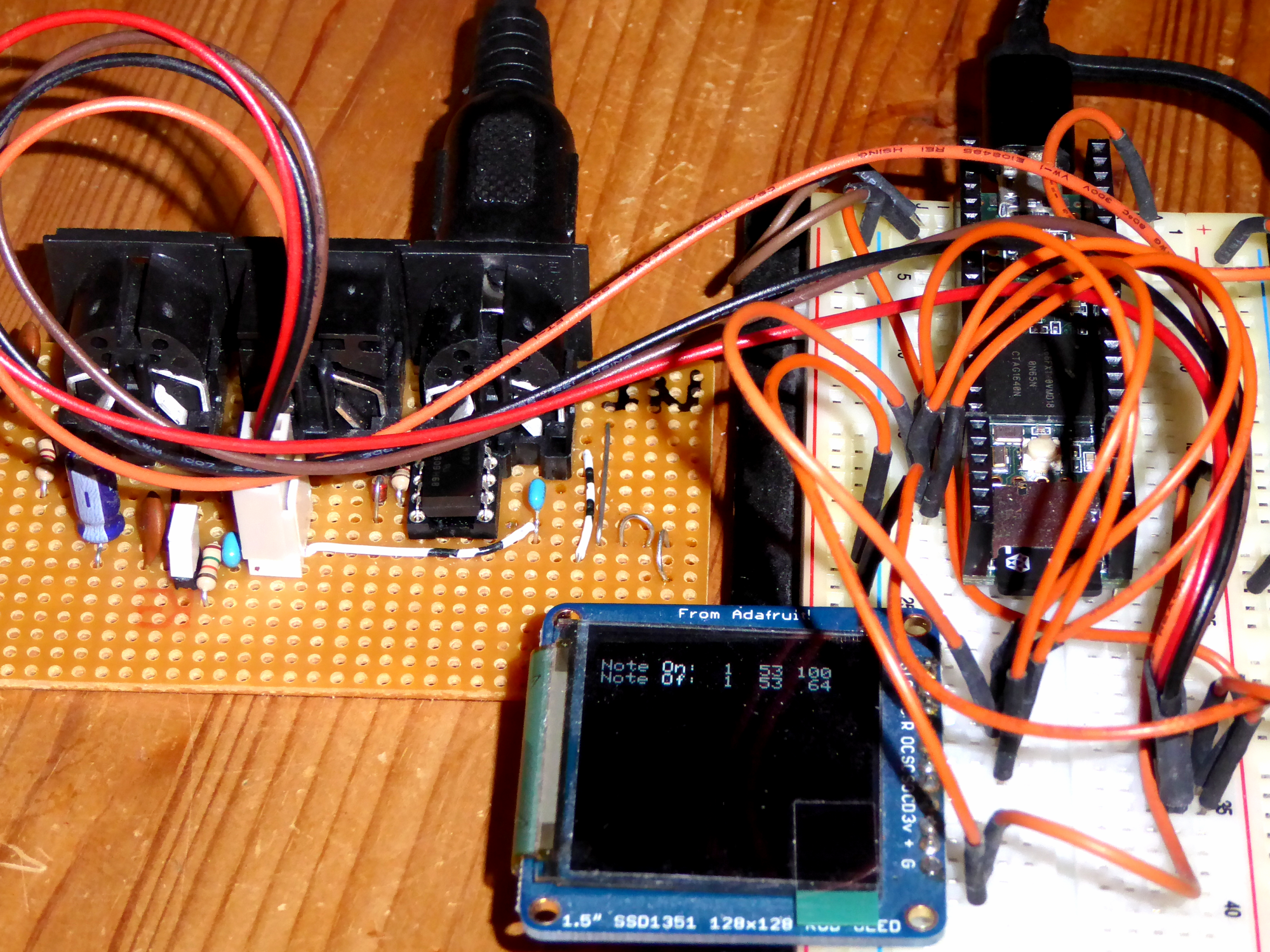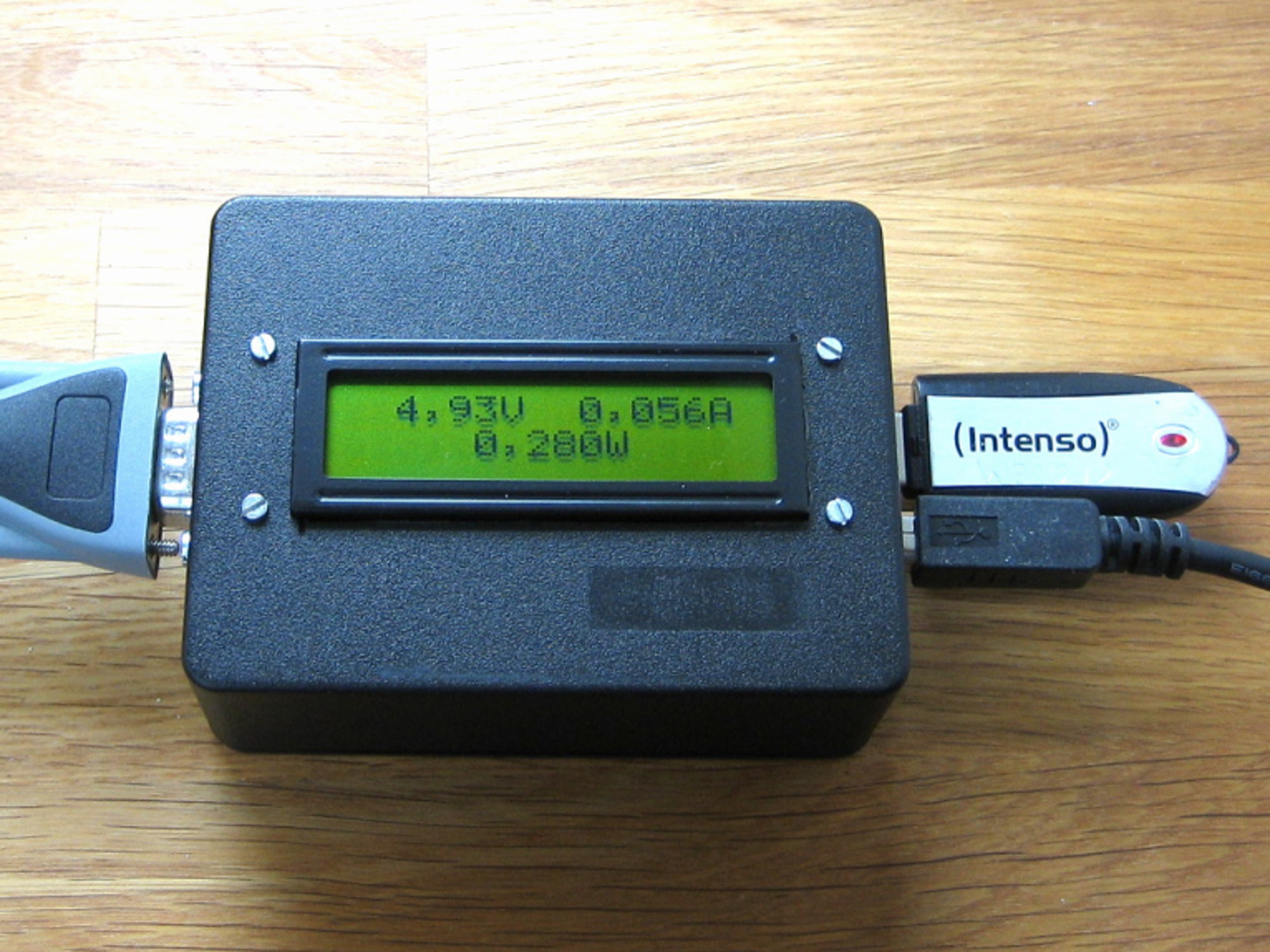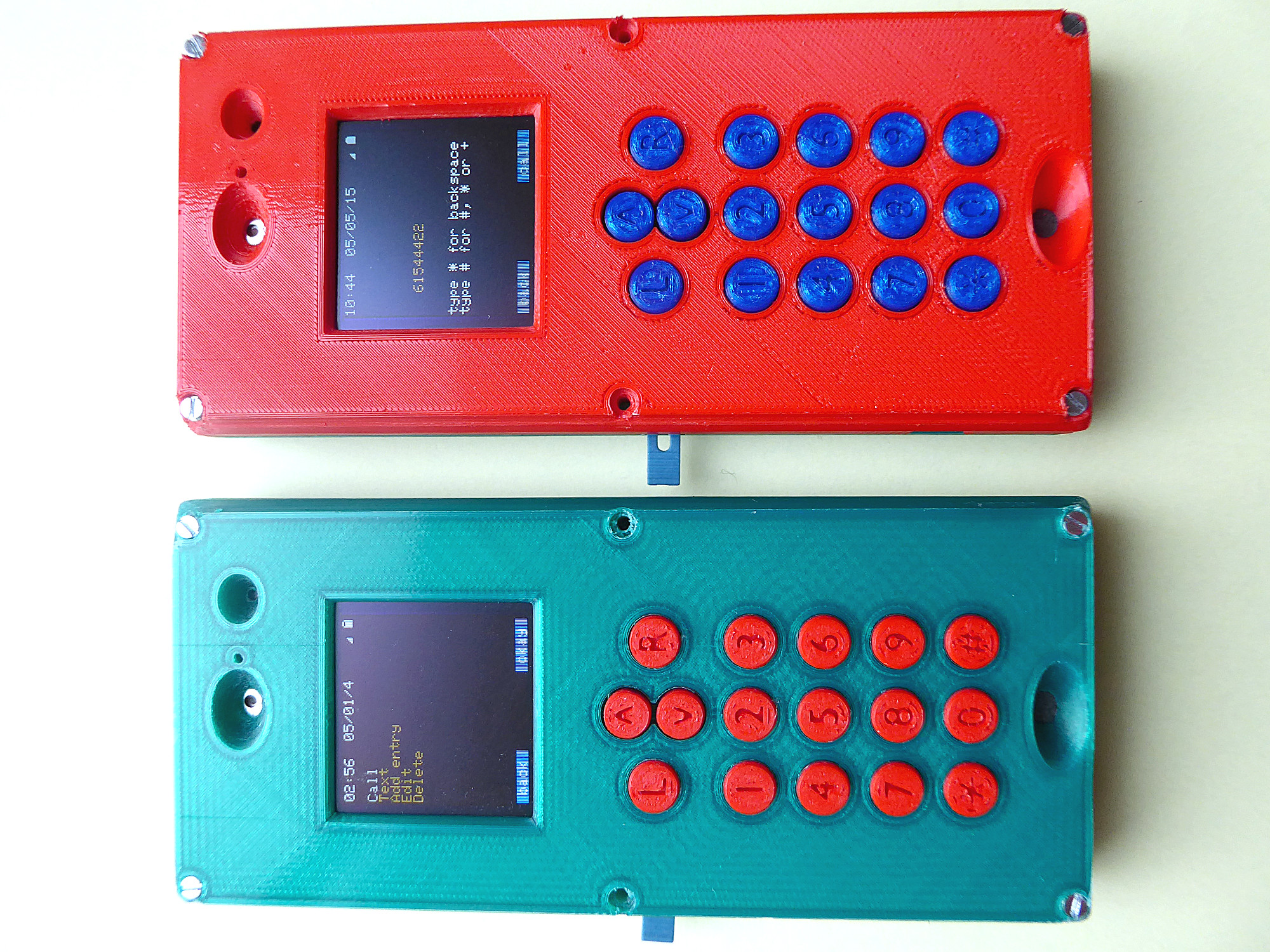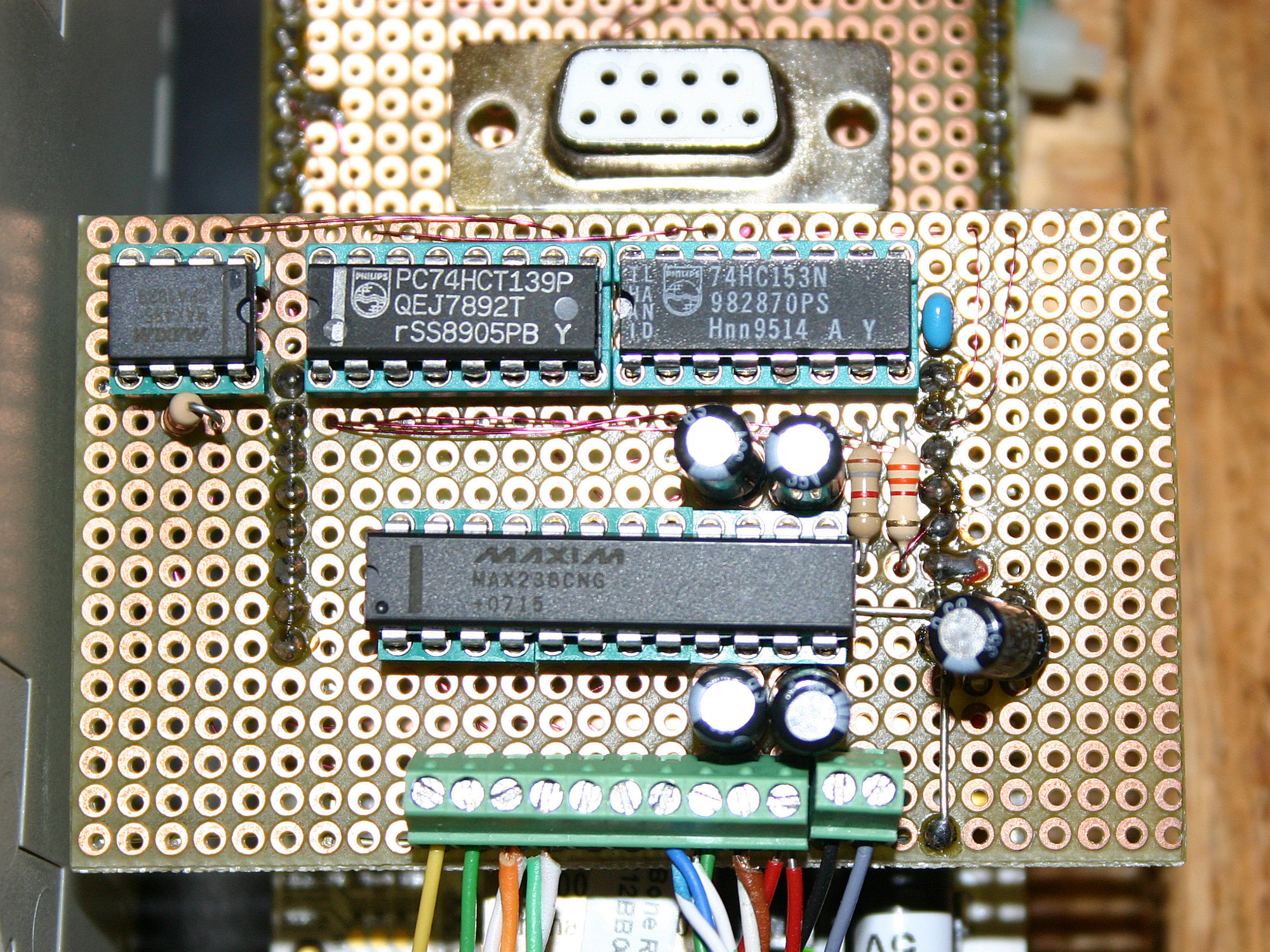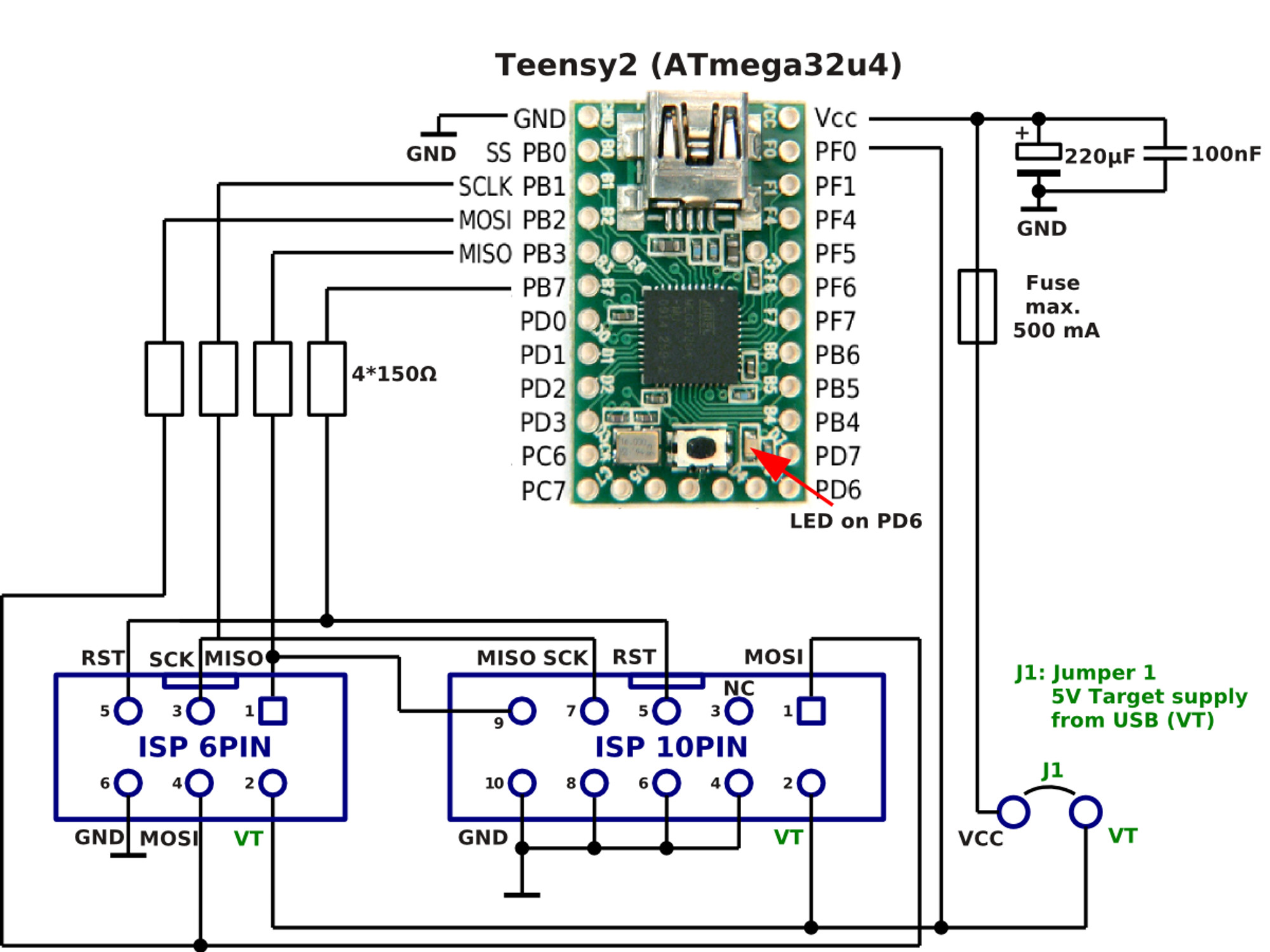 This homepage is created with a python program called pyshcreator.